Good day,
Sometimes our custom CDR scheduler stops reporting and appear to hold up all other reports as well.
How can I troubleshoot what's going wrong?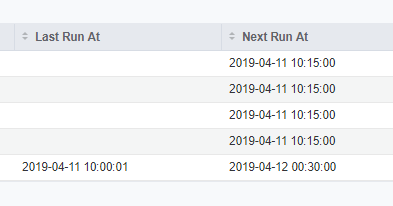 There is also a CSV export that does not run at all and is stuck in the background tasks, though I have seen the issue above without a background task being stuck.